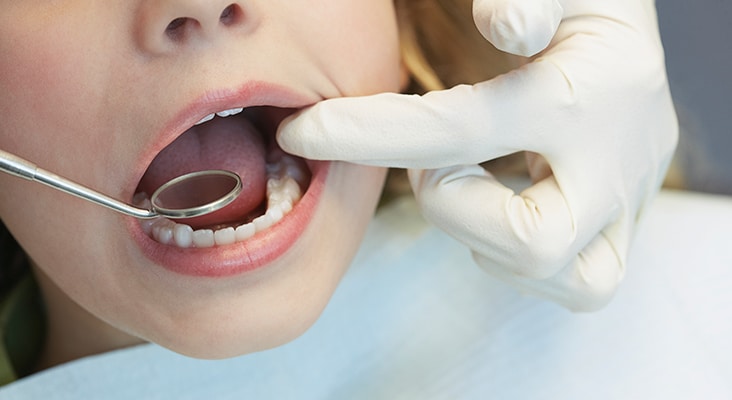 A 3-year retrospective study published in Journal of the American Dental Association (JADA) reports children who received sealant placement on primary molars were less likely to develop pit-and-fissure caries. Findings suggest dental sealants on primary molars should be considered for children at high caries risk.
After reviewing the dental record of 297 children (1,352 teeth) younger than age 6 with high caries risk, investigators found that when compared to primary molars without sealants, primary molars with sealants that were placed in the outpatient clinic or operating room settings were less likely to develop caries within three years of placement, but after at least two years of follow-up. The findings support the caries protective role of sealants on primary molars, according to the study.
The study, "Sealed primary molars are less likely to develop caries," is available in the August issue of JADA.
The post Study Indicates Sealants on Primary Molars Prevent Pit-and-Fissure Caries appeared first on Dimensions of Dental Hygiene.