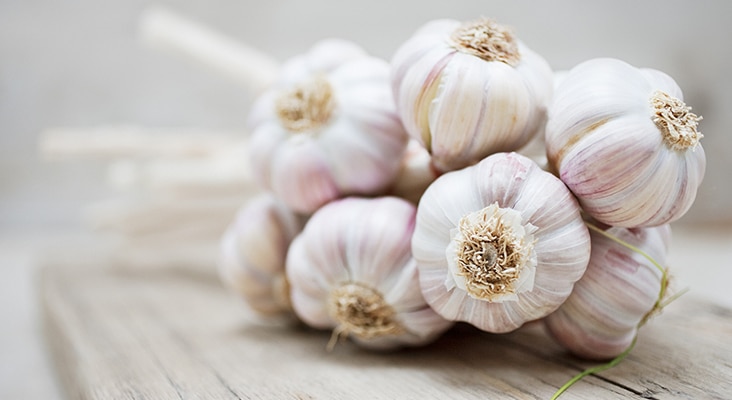 Aged garlic extract (AGE) may play a role in the treatment of gingivitis, according to researchers at Jerusalem Hebrew University's Hadassah School of Dental Medicine in Israel. The study, "The Efficacy of Aged Garlic Extract on Gingivitis — A Randomized Clinical Trial," found daily consumption of AGE reduced inflammation and bleeding.
Study participants were split into two groups: one received AGE — which is made by extracting compounds from garlic that has been aged for 20 months in ethanol — and one received placebos. All 151 participants had mild to moderate gingivitis and multiple bleeding sites. During the 4-month study, those given AGE showed significant reduction of gingival inflammation and bleeding, while the placebo group's conditions remained unchanged.
Research on the effects of garlic on periodontitis is currently underway. The findings were published in the Journal of Clinical Dentistry and presented at the International Garlic Symposium in Hiroshima, Japan.
The post Study Finds Aged Garlic Extract Shows Potential in Treatment of Gingivitis appeared first on Decisions in Dentistry.