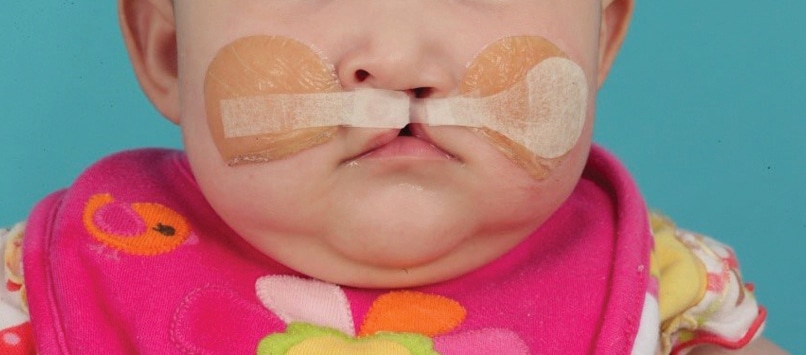 The National Institute of Dental and Craniofacial Research (NIDCR) has granted scientists from the University of Southern California (USC) in Los Angeles $12.5 million to continue the development and expansion of FaceBase into its third phase. Launched in 2009, FaceBase is a central repository for craniofacial datasets and tools meant to advance craniofacial science by fostering cooperation and collaboration around the globe.
The project's principal investigators are Carl Kesselman, PhD, professor at the USC Viterbi School of Engineering Department of Computer Science and director of the Biomedical Data Center at USC's Information Sciences Institute, and Yang Chai, DDS, associate dean of research for the Herman Ostrow School of Dentistry of USC and director of the Center of Craniofacial and Molecular Biology.
The third phase of the project aims to continue work on the data repository, motivate craniofacial researchers around the globe to share their own research data, and foster a community of active users through outreach activities and dissemination of new features and data sets.
The post USC Researchers Receive $12.5M for Craniofacial Research appeared first on Dimensions of Dental Hygiene.