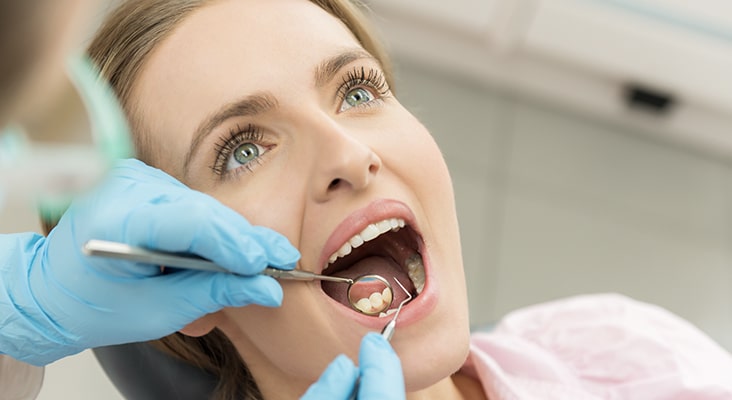 A new report from WalletHub ranks Utah as the best state for dental care, with the District of Columbia and Oregon ranking second and third. These areas were found to have the most dentists per capita, with Louisiana, Idaho and Kentucky ranking as the worst states for dental care.
WalletHub compared the 50 states and the District of Columbia across 43 measures of cost, accessibility, and outcome to determine where Americans receive the best and worst health care. Read the full report at: https://wallethub.com/edu/states-with-best-health-care/23457/
The post Report Determines Best and Worst States for Health Care appeared first on Dimensions of Dental Hygiene.