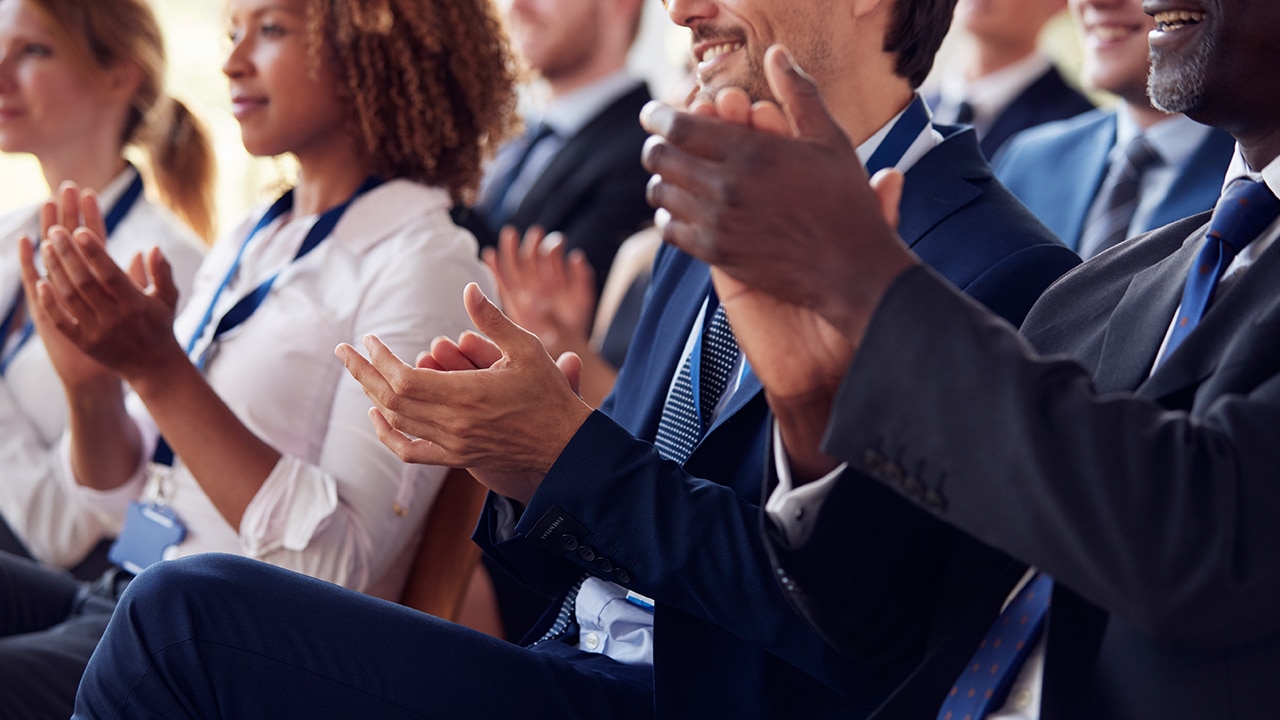 Daniel J. Klemmedson, DDS, MD, has been installed as president-elect of the American Dental Association (ADA). The announcement was made at the ADA annual session/World Dental Congress in San Francisco. He will start the role of president in October 2020.
Klemmedson is an oral and maxillofacial surgeon from Tucson, Arizona, and an attending oral and maxillofacial surgeon on the cleft palate and craniofacial team at Children's Clinics.
The following members were also elected to lead positions:
Vice President: Vincent U. Rapini, DDS, clinical assistant professor in the Department of Clinical Dentistry at the Southern Illinois University School of Dental Medicine
Speaker of the House: W. Mark Donald, DMD
For more information, visit: ada.org
The post Klemmedson Elected President-Elect of ADA appeared first on Decisions in Dentistry.